Introducing Five Bold New Designs from Cambria
Cambria® designs are masterworks of natural beauty captured for the home. Each of these five bold new patterns is inspired by the majestic landscapes found in Wales, featuring incredible visual clarity and beautiful quality fit for any space you're creating.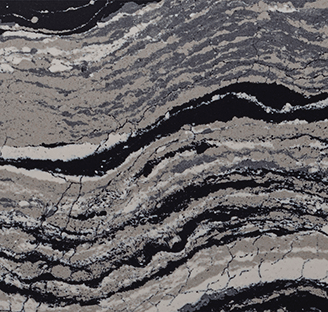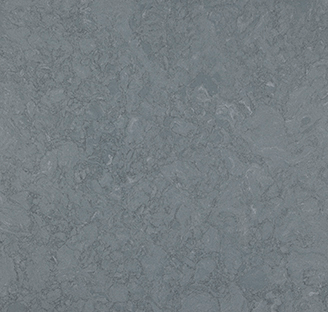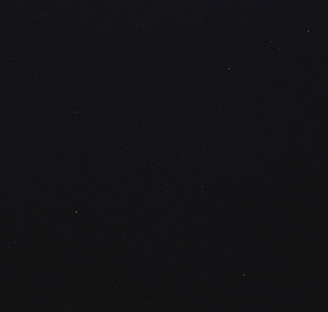 Here you will find our very simple tips and guidelines to follow to make sure you keep your countertops looking and working like new.
You have questions? We have answers about your kitchen and bath design. Take a look at our FAQs to see if we have the answer to yours!
Looking for your warranty information? You can download your documents in full on our site, right here!